About Me/ Upcoming Training
I believe in a whole body approach to health and wellness. I enjoy providing land based as well as aquatic treatments and love to empower my clients to tune into their own bodies to maximize healing. With over 33 years of experience in a variety of settings, I integrate advanced clinical knowledge with a variety of treatment approaches to optimize results.
Specialties: Manual techniques including Cranio-Sacral Therapy, Myofascial Release, Visceral Manipulation, joint mobilization and Accupressure/Trigger point release; Graston IASTM Certified; Aquatic Exercise and Therapy; WATSU® Practitioner and Basic WATSU® instructor; TPI Level 1 Certified; Raindrop Technique utilizing Young Living Essential Oils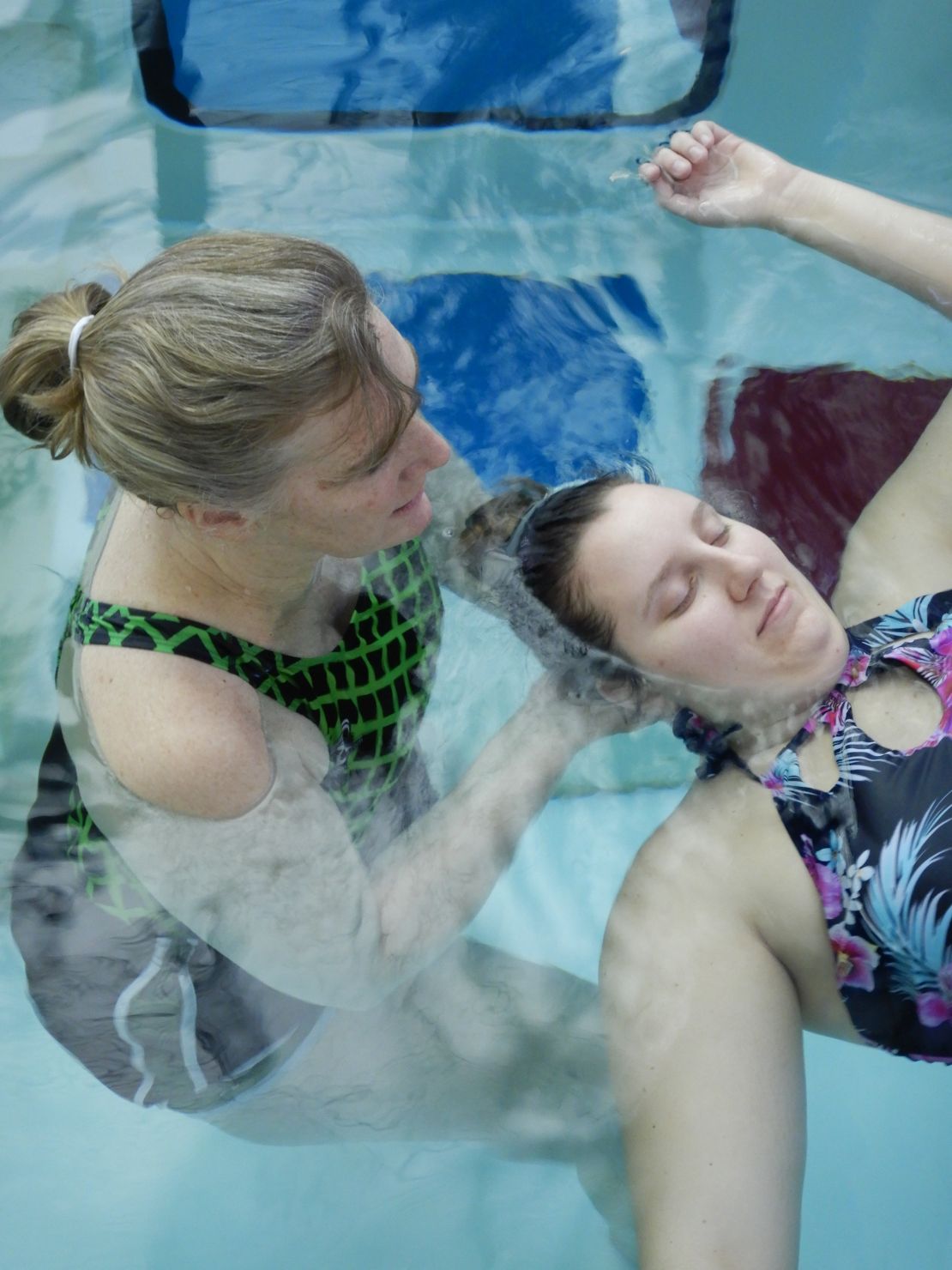 NJ and TX are both 'Direct Access' states which allows individuals to participate in physical therapy without a physician's prescription.
Education: Cornell University, University of the Sciences of Philadelphia, World School of Massage; NASM personal training certification.
For more information about my educational background and approach to treatment, please contact me by email.
I look forward to hearing from you.
Upcoming Classes:
Curious about WATSU® ?- Go to Watsu.com to see what upcoming classes are available throughout the world.