Welcome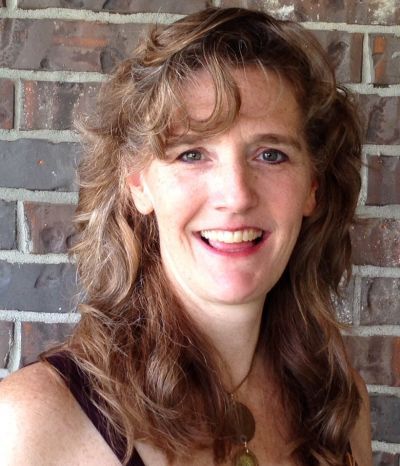 Welcome to Mosaic Health!
I believe that integrating philosophies from Eastern and Western medicine combine to create 'The Art of Wellness'.
I offer specialized techniques both in the clinic as well as the aquatic setting.
If you would like more information or would like to schedule an appointment, please click on "Contact Me" and send me a message.
Thanks for visiting. Be Well!
Laura
Mosaic Health, LLC